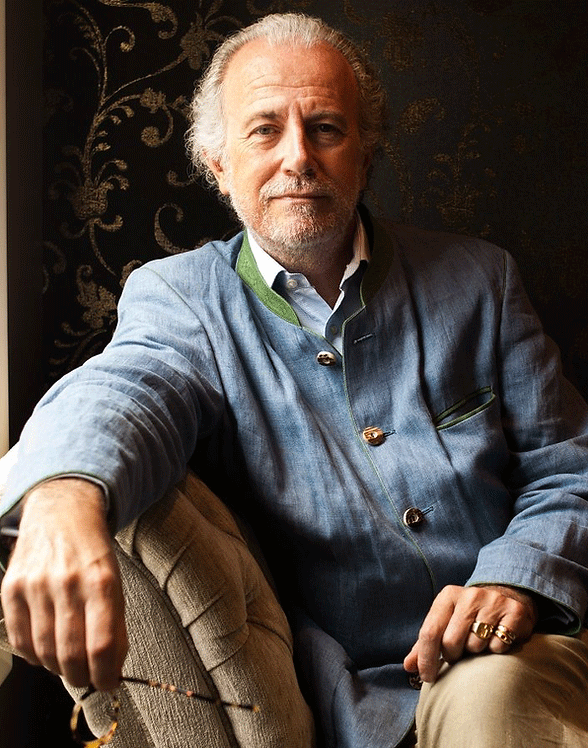 Viennese by adoption, Amaury du Closel studied composition with Max Deutsch, conducting at the Royal Conservatory of Mons with Alexandre Myrat, and attended masterclasses in Vienna with Karl Oesterreicher and Sir Charles Mackerras.
Conductor, composer, writer, he is the musical director of the opera company Opéra Nomade since 2000 and of Forum Voix Etouffées since 2004. In 2005 he published The Stifled Voices of the Third Reich by Actes Sud, Best Essay Prize from the Syndicat de la critique musicale. It is for this memorial work that he was honored by the Goldenes Ehrenzeichen of the Federal Republic of Austria in 2005, and by the Verdienstkreuz am Bande of the Federal Republic of Germany in 2021.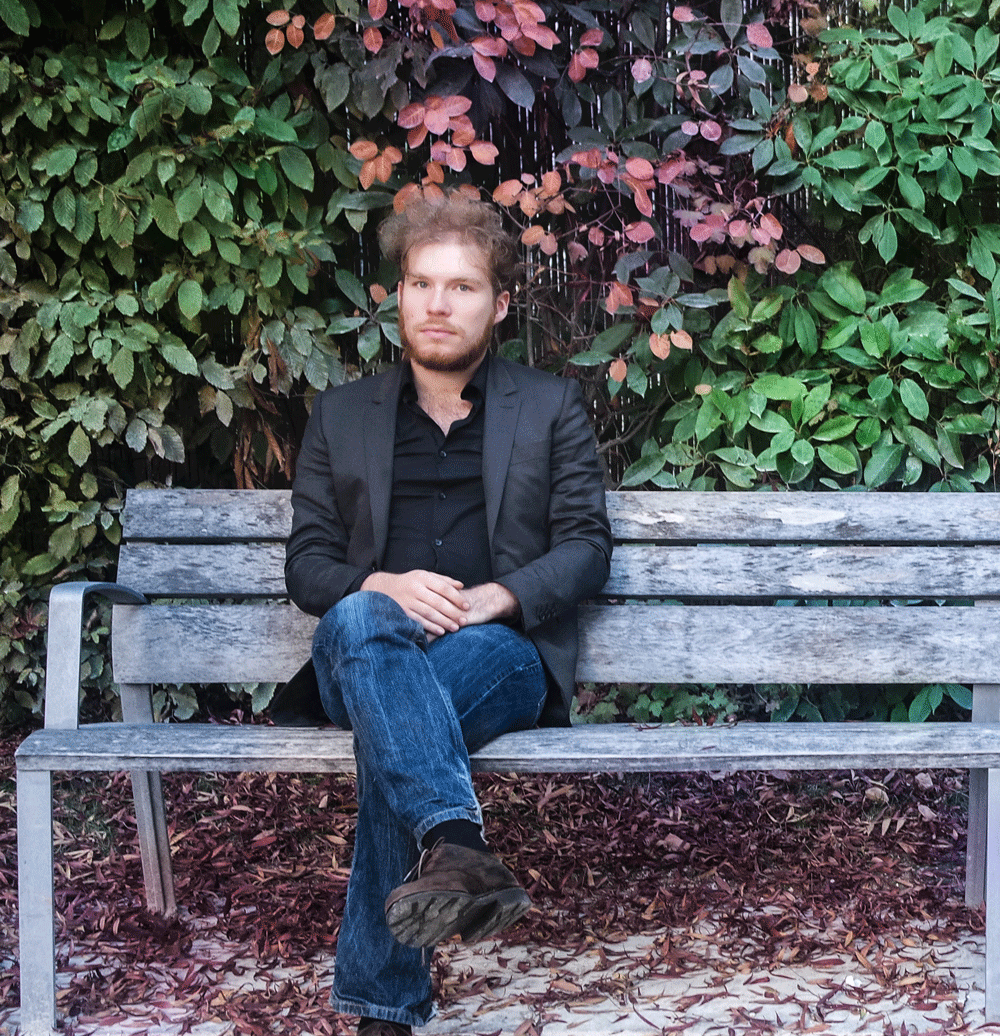 Pianiste, chef de chant, chef de chœur, Thomas Tacquet est titulaire de masters en accompagnement vocal et en direction de chant (CNSMD de Paris), de licences en piano, accompagnement (CNSMD de Paris), musicologie et philosophie (Université Paris IV-Sorbonne) ainsi que de DEM («premiers prix») en direction de chœur, clavecin et formation musicale (CRR de Paris). Depuis plusieurs années, il est professeur d'interprétation à la maîtrise de Notre-Dame de Paris, chef de l'ensemble vocal Fiat Cantus (Paris), conseiller artistique du Concert de la Loge et de Voix Etouffées, en parallèle d'une intense activité de pianiste, chef de chant ou chef de chœur auprès de diverses maisons d'opéra françaises (Montpellier, Rouen, Avignon, Reims, Massy…) et de nombreux ensembles instrumentaux et vocaux spécialisés (ERDA – Accentus, Les Métaboles, Le Concert Spirituel, La Tempête, Le Concert d'Astrée, Zene, Le Palais Royal…).