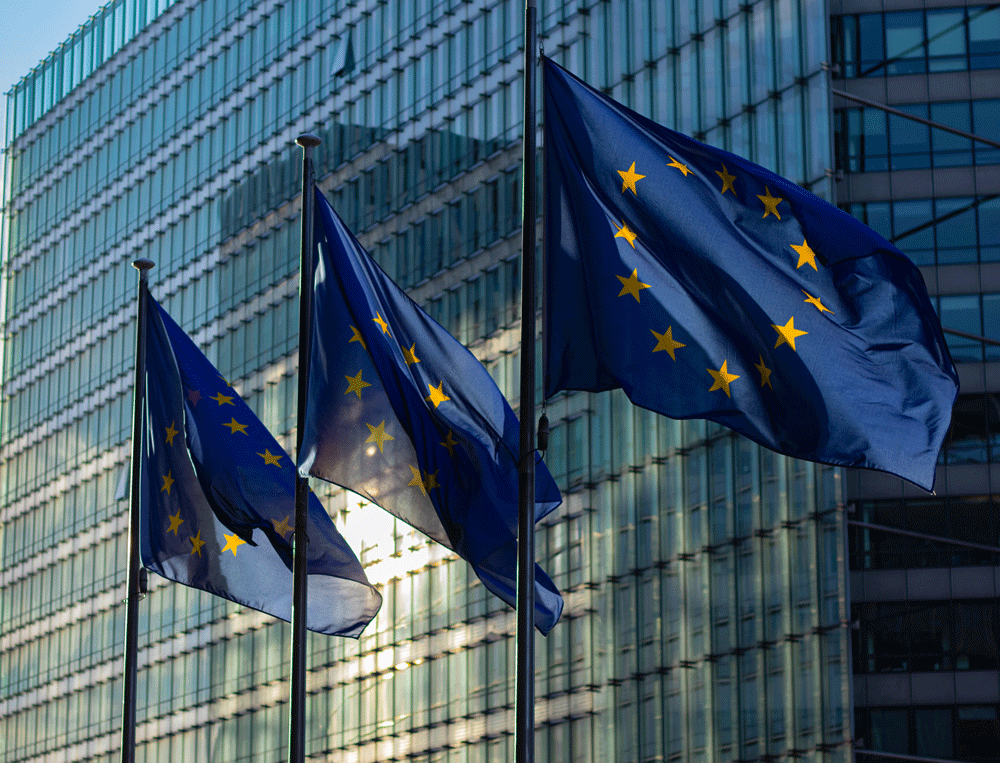 The Music Remembrance Radio, branch of Forum Voix Etouffées project, was made possible by the co-financement of the European Commission, as part of Citizens, Equality, Rights and Values (CERV) program. This programme aims to protect and promote Union rights and values as enshrined in the EU Treaties and the Charter of Fundamental Rights. It will contribute to sustain and further develop open, rights-based, democratic, equal and inclusive societies based on the rule of law.
For more information about this program, please refer to the dedicated page on the European Commission website : Citizens, Quality, Rights and Values presentation.
La Fondation pour la Mémoire de la Shoah
La Fondation pour la Mémoire de la Shoah is a private and public-interest foundation held in France. The initial endowment came from the restitution by the government and certain financial institutions of dormant accounts from expropriated Jews living in France who were killed during the Holocaust. With the funds generated by this endowment, the FMS subsidizes the Shoah Memorial (in Paris and in Drancy); supports projects expanding knowledge about the Shoah; provides assistance to survivors in need; encourages the transmission of Jewish culture; and combats anti-Semitism by facilitating intercultural dialogue. The Foundation helps the Forum Voix Etouffées for all its activities, including the Music Remembrance Radio project.
For more information : https://www.fondationshoah.org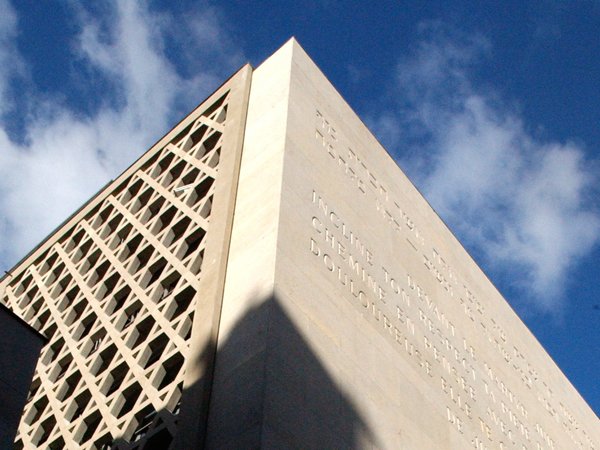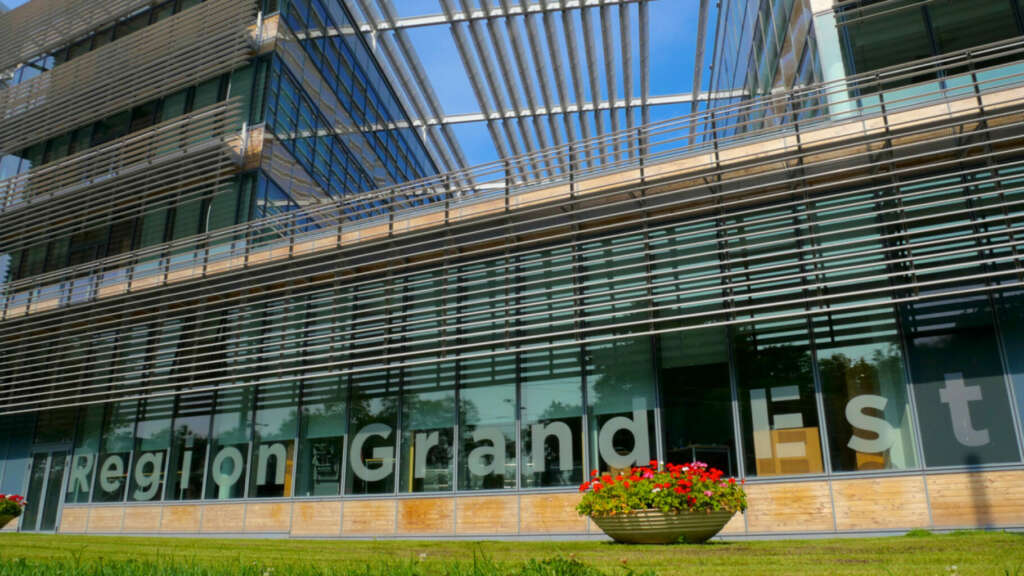 As a cultural structure based in Strasbourg – France, the Forum Voix Etouffées receives the support of the Grand Est region, both for its live performance missions within the territory and for its broader projects to promote the musical heritage of « missing voices ». Music Remembrance Radio is one of the multimedia aspects of this second part.
For more information : https://www.grandest.fr
Small structure looking to grow, Music Remembrance Radio is looking for all possible goodwill and assistance for its proper development.
Do you want to be part of this project as a financial contributor ? Or would you like to take some time to help us create podcasts ? Do you have some idea about a place where the web radio could be broadcast ? Or are you working in those fields and would like to give us some news about a recording, a book or a conference ? …
Whatever the reason, do not hesitate to write to us : https://www.musicremembranceradio.org/contacts